Return Policy
No returns, exchanges, or refunds.
Due to the fact that we sell secondhand items and it would be difficult to confirm if an item is returned in its original condition, we do not allow any returns. 
We strive to select only top quality merchandise for our shop and we will not sell anything that is in less than "good" condition. All of our items go through an extensive inspection process to make sure there are no stains, rips, or other damages. All of our items have the condition of the garment/item listed in the description.
In the event that we have missed a flaw on your item(s) or they are not in the same condition as described, please contact us and allow 48 hours for us to get back with you. If a return is approved, the item(s) must be shipped within two weeks of receiving them in order to receive a refund.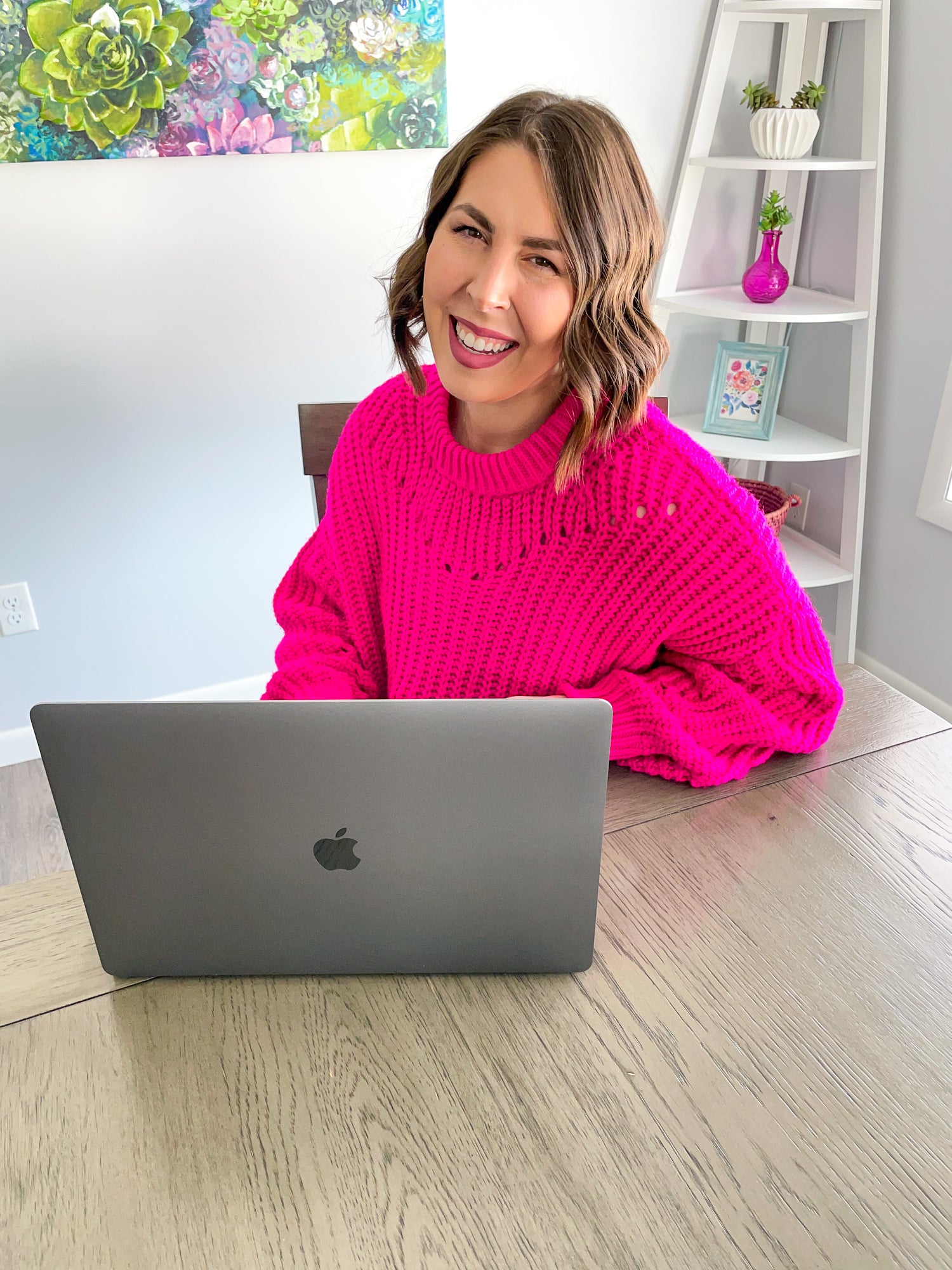 Meet the owner
Hello, I'm Lexi!
I am a wife and mom from Shepherd, MI. I have been working in secondhand fashion resale since 2016. I originally started by selling my own clothing on a resale app while I was in college, which quickly turned into a side hustle and than a business. I have always had a passion for fashion and thrifting. I grey up frequently going to garage sales and thrift shops with my grandma and aunt.
Because of my love of fashion, I followed many fashion influencers on social media. I saw how often they did "try on" hauls and how much clothing they advertised to their followers. I decided to reach out and see if they needed any help cleaning out their closets and selling their clothing, and Blogger Favs was born.